Purrfect Care Under One Woof
Five Parks Animal Hospital is a female-owned boutique small animal clinic for dogs and cats. Our mission is to provide superior quality medicine in a calm, comfortable and safe environment. Hand selected, cutting-edge equipment enables our team to provide the highest quality medicine. Five Parks is equipped with digital radiology, top of the line dental technology, an oxygen cage for respiratory emergencies and a new surgical suite furnished with extensive monitoring equipment to provide the safest anesthetic experience.
At Five Parks client service comes first! Our practice is focused on an intimate, tailored and personalized experience for each patient. The goal of our practice is to form everlasting relationships with clientele and be active members within the community. Pricing is transparent, service comes with a smile and care is compassionate. We promise your experience at Five Parks will be mindful, heartfelt and genuine.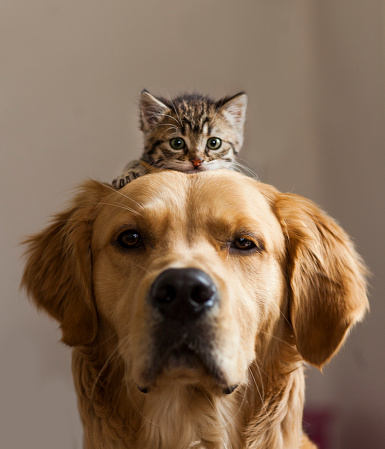 Our commitment to clients is to provide professional and honest care in a safe and welcoming environment.  From annual examinations and heartworm treatment to microchipping and weight management!  We are here for you.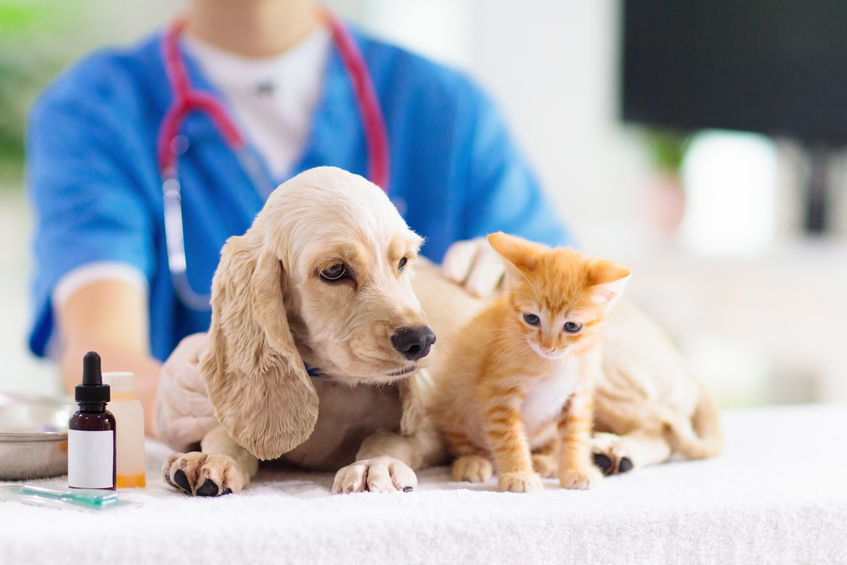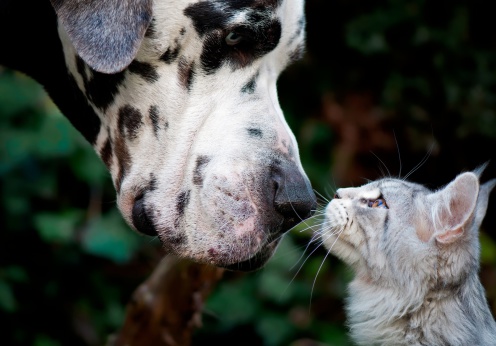 Just like humans, pets require special care.  Dermatology, Endocrinology and Neurology simply name a few. Our veterinarians provide you with the resources you need to keep your pet happy and healthy.
We perform a range of surgical procedures for pets at Five Parks Animal Hospital. From spay and neuter to laceration repairs to emergency and orthopedic procedures.  Our priority is ensuring your pet receives the best care and recovery available!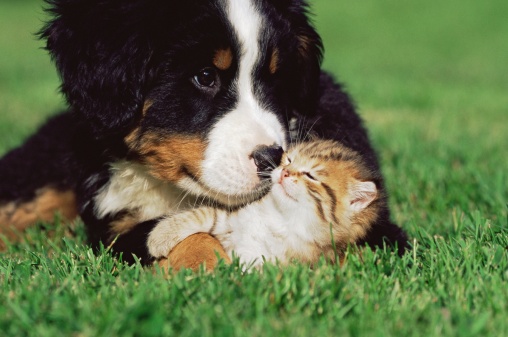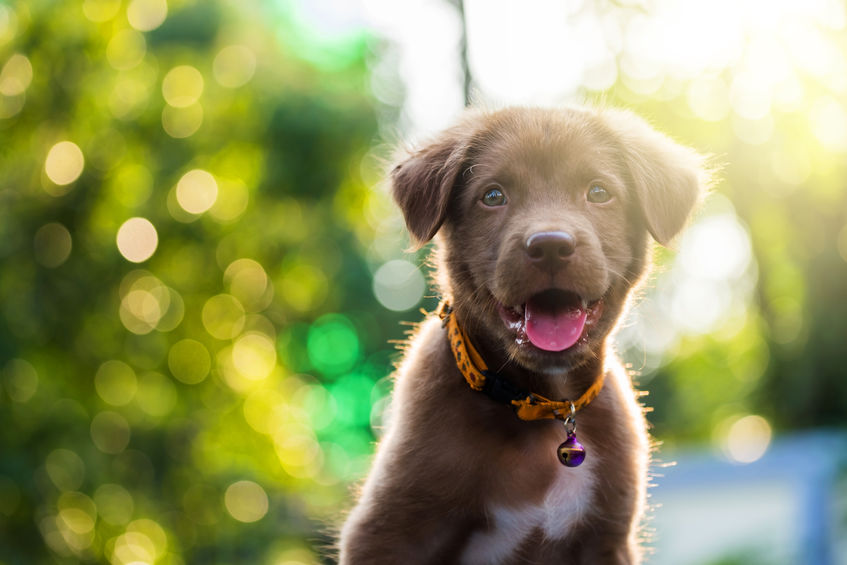 Dental health is an important aspect of your pet's overall health.  Dental problems can cause, or be caused by, other health problems.  We recommend your pet's teeth are checked at least once a year.
The concept of Five Parks Animal Hospital developed from an ambitious vision; to change the paradigm of veterinary medicine and improve the client experience.  To challenge the norm of more appointments in less time, higher patient load with less resources and longer hours with fewer breaks. We believe employment in the veterinary community is a privilege and should feel that way.  Five Parks employs a highly qualified staff in a positive, supportive and inspiring workplace.  Our staff members are energized and given every resource to help promote good mental health.  Clients and patients alike receive first-rate care as a result of a well-rounded and invigorated veterinary team.  At Five Parks we believe happy vets lead to healthy pets!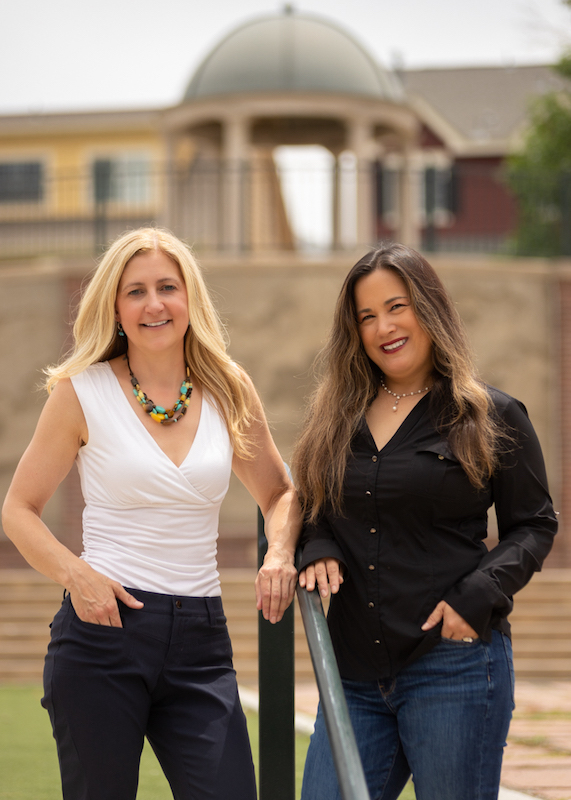 Page Mader and Susan Wass  (Co-Owners)